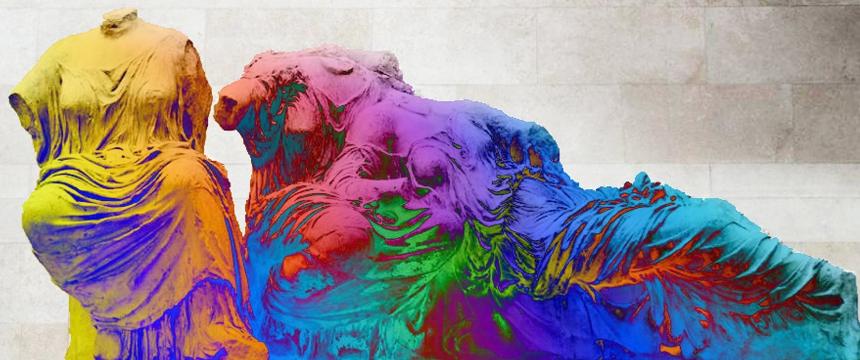 Articles & book chapters published in 2021
"Portrait of an Etruscan Athletic Official: A Multi-Analytical Study of a Painted Terracotta Wall Panel"
Monica Ganio, Douglas MacLennan, Marie Svoboda, Claire Lyons and Karen Trentelman.
Heritage, 2021,

4
(4), 4596-4608.
Published - 28/10/2021.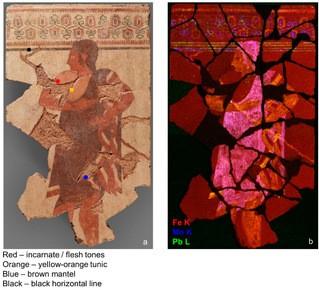 "Wax finishing in Roman polychrome statuary: Ganosis on the colossal head from Dougga (Tunisia)"
Elisabetta Neri, Caroline Bouvier, Laurence de Viguerie, Alain Brunelle, Nesrine Nasr, Fathi Béjaoui, François Baratte and Philippe Walter
Journal of Cultural Heritage, 2021, 51, 29-36.
Published - 25/07/2021.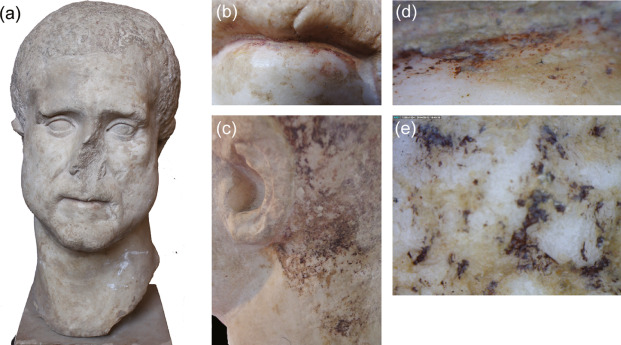 "Re-presenting in Colours at the 'Palace of Nestor': Original Polychromy and Painting Materials"
Hariclia Brecoulaki, Andreas G. Karydas, Vassilis Perdikatsis and Maria P. Colombini
in J. Bennet (ed.),

Representations. Material and Immaterial Modes of Communication in the Bronze Age Aegean, Sheffield Studies in Aegean Archaeology, Oxford, Oxbow Books, 2021, 53-106.
More information (including how to order)
here.
Published - 15/05/2021.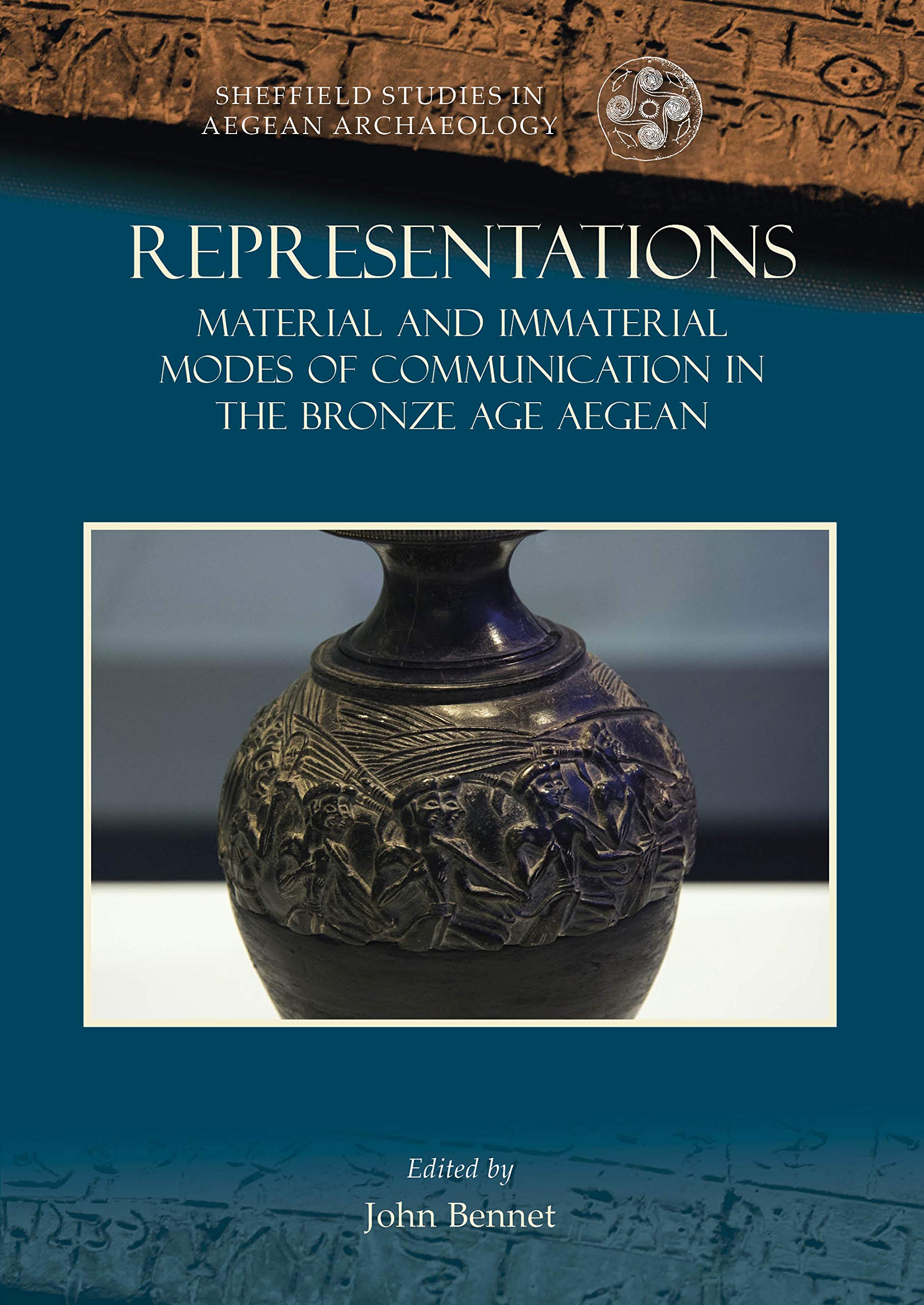 "Art."
Mark Abbe
and
"Architecture and Interiors"
Stephan Zink
in D. Wharton (ed.), A Cultural History of Color in Antiquity, (A Cultural History of Color, vols. 1-6, edited by C. P. Biggam and K. Wolf). London: Bloomsbury Press. 2021. 135-154 and 155-176.
More information
here.
Published - 11/02/2021.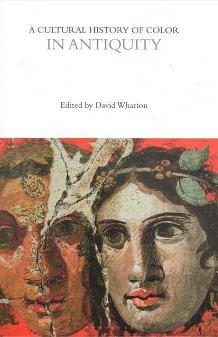 "The Painted Tetrarchic Reliefs of Nicomedia: Uncovering the Colourful Life of Diocletian's Forgotten Capital"
Tuna Şare Ağtürk
Published by Brepols.
The book presents the very first discussion of an astonishing group of painted Roman reliefs discovered from an imperial complex, at the centre of Diocletian's empire at Nicomedia.
More information (including how to order) here.
Published - 25/11/2021.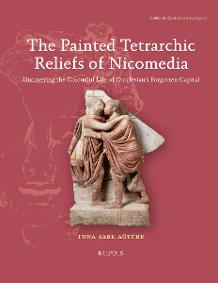 "Les couleurs des albâtres anglais. Polychromie, production et perception médiévales"
Markus
Schlicht,
Aurélie
Mounier,
Maud
Mulliez,in collaboration with
Pascal
Mora and Romain Pacanowski.
P
ublished by
Ausonius editions.
The book
details the work of a multidisciplinary team on the analysis and reconstruction of the polychromy of several English alabaster panels preserved in the Bordeaux region, and

is available online.
Download a free PDF copy of the book here and a short video summary
here
.
Published - 08/11/2021.
"The Nature of Art: Pliny the Elder on Materials"
Andreas Grüner, Anna Anguissola (eds.)
Published by Brepols.
This volume of collected essays addresses the presentation of artistic processes and their materials in the Natural History and focuses on the issues that lie at the root of Pliny's work: his account of the technological, economical, ideological, and aesthetic aspects of materials.
More information here.
Published - 30/06/2021.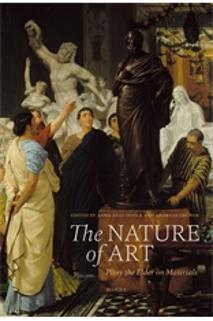 © Copyright J. Dyer @ British Museum