Welcome to new PRT Web Team Member, Dr Eleni Aggelakopoulou!
Dr Eleni Aggelakopoulou joins the PRT Web Team this month as its newest member! She is a chemical engineer, and holds an MSc in the "Protection of Monuments: Materials and Restoration Interventions" and a PhD in the field of "Restoration mortars design for historic structures". Currently, she works in the Acropolis Restoration Service (YSMA) of the Hellenic Ministry of Culture and Tourism, as the Head of the Technical Office for the Acropolis Monuments Surface Conservation. In the past, she has worked as a researcher in the School of Chemical Engineering of the National Technical University of Athens.
More information on her work and research interests here. See also here.

Added: 20/06/2022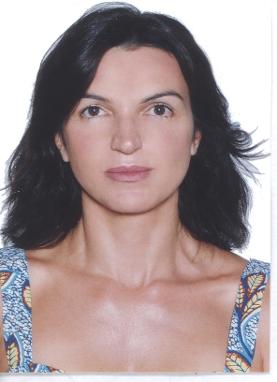 Image © Eleni Aggelakopoulou